Dorian (Cruïlla Tardor)
Sant Jordi Club, Barcelona, ES.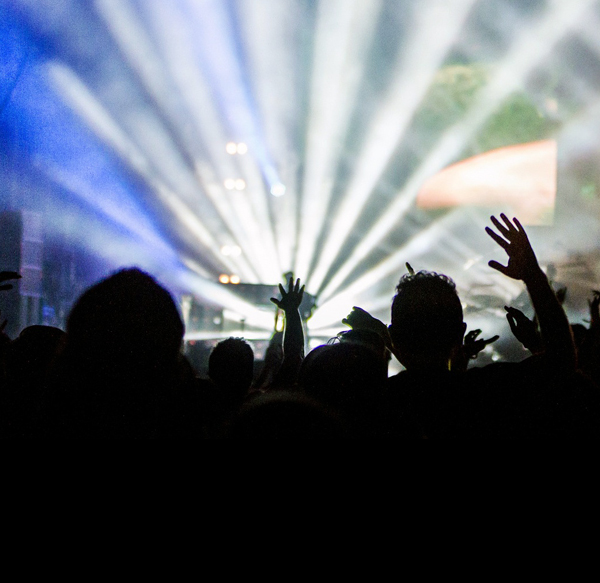 Más información sobre las entradas para Dorian (Cruïlla Tardor)
CAT
Dorian prepara el llançament del seu setè àlbum, Ritual, i una gira amb parada obligatòria a Barcelona: el pròxim 26 de novembre del 2022 al Sant Jordi Club, dintre del Cruïlla Tardor.
Després de Justicia Universal i de hits com Dual, ja hi havia ganes d'un nou àlbum de Dorian. Vista l'apoteosi que suposen els seus concerts, ja comptem les hores per tornar a veure'ls.
ES
Dorian prepara el lanzamiento de su séptimo álbum, Ritual, y una gira con parada obligatoria en Barcelona: el próximo 26 de noviembre de 2022 en el Sant Jordi Club, dentro del Cruïlla Tardor.
Después de Justicia Universal y de hits como Dual, ya había ganas de un nuevo álbum de Dorian. Vista la apoteosis que suponen sus conciertos, ya contamos las horas para volver a verlos.
EN
Dorian are preparing the release of their seventh album, Ritual, and a tour with an obligatory stop in Barcelona: on 26 November 2022 at Sant Jordi Club, as part of Cruïlla Tardor.
After Justicia Universal and hits like Dual, we were already looking forward to a new Dorian album. Given the apotheosis of their concerts, we're already counting down the hours to see them again.